Top Five BI, Data and Analytics Predictions for 2022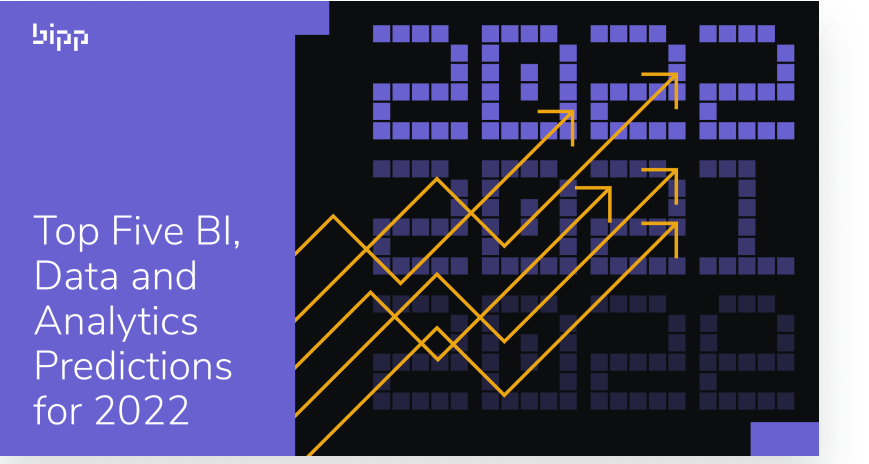 At bipp, we like talking about data. A lot. And that's not surprising, considering what we do for a living. The data conversation continues to evolve as we head into a new year. And another orbit around the Sun seems as good a time as any to gaze intently into bipp's crystal ball.
Here, then, are some ideas on what we think will be driving the data analytics and BI conversation in 2022 and beyond.