Careers
We Like to Aim High. Do You?
Our mission is to help all businesses seamlessly derive insights from data to help make informed decisions.Our theory is this. A BI platform should turn data models into enterprise-wide single sources of truth (or data dictionaries).The key here is that everyone in an organization makes decisions based on the same data. We also want to streamline data analysts' queries with our bippLang data modeling language and improve collaboration between analyst teams and the businesses they support. All of this rolls up into dashboards that business users can use to monitor and measure performance in real-time and focus on organizational or team KPIs.We've been building a better BI platform for a couple of years now. And we're really happy with it. But there's work to be done, and that's why we want your help to make it even better!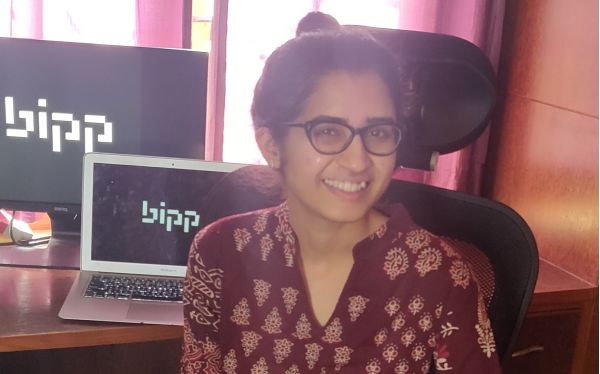 I love bipp's fully-remote work culture as my work flexibility and family caregiving can simply go hand in hand.
Proudly Remote-First
While other companies might aspire to have their name on a skyscraper in SoMa, San Francisco, we're a 100 percent distributed business and are great with that. Our team of engineers, BI analysts, front-end developers, system engineers, BI developers, and SQL data engineers work from their kitchen tables, bedrooms, and home offices.We were remote before COVID and will continue to be a dispersed company. It means we can hire the best talent on their terms. They work collaboratively, driven by a shared goal of building the best BI platform.We've replaced legacy business practices like rigid work schedules, pointless meetings, and micromanagement with a learning, coaching, and collaborative environment built around personal responsibility. bipp's flexible work schedules, unlimited time off, and results-based approach ensures genuine work-life balance for all bippers and great results for the company.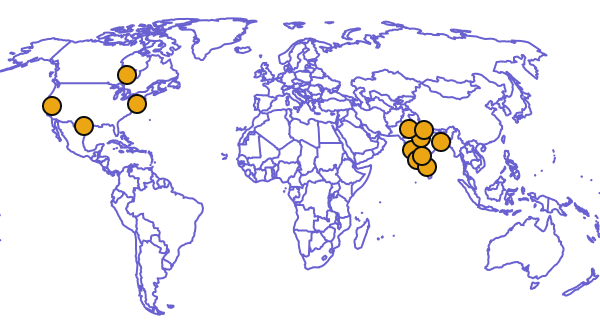 1 Mission, 2 Founders, 5 Leads, 22 Engineers, 23 Analysts, 5 Support Specialists spread across 30 Locations in the world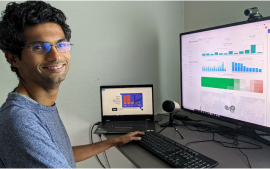 Co-founder Vishal Joshi believes employees should get to choose the quality of life they want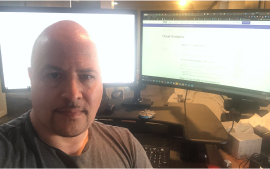 Our marketing head Jeremy doesn't miss his three-hour daily commute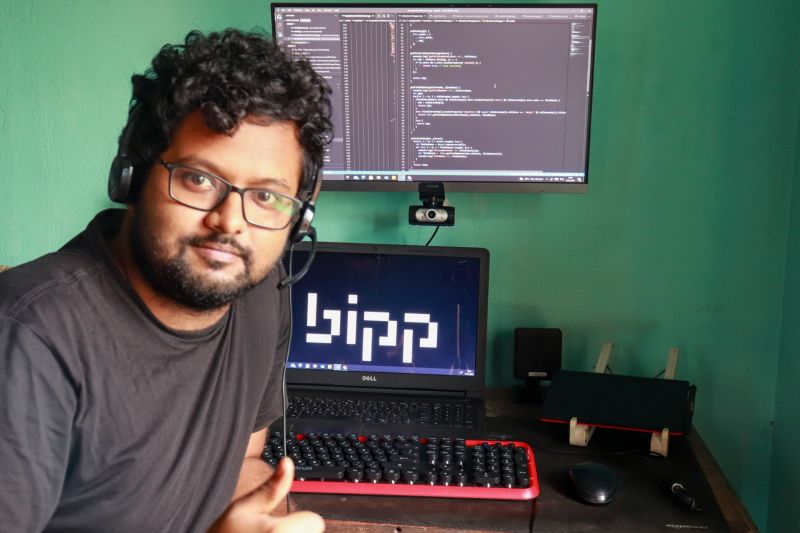 Suvankar loves working from his native place as he prefers telecommuting over commuting to work
Here's How We Roll
bippers solve the world's most interesting BI and coding problems and are constantly in touch through Zoom. They're creating new things every day and learning from some of the smartest engineers, analysts, and ML folks in the business. bippers have a shared focus on improving the role data can and should play in decision-making.
Flexible location and hours
We're not picky about when you're logging in/out or where you're working from as long as you get the job done on time
Open leave policy
Don't ask; just take. There's no limit on how much paid leave you can take. Just make a plan and keep your team in the loop
Remote Office Setup Allowance
We love cool tech, so bipp gives all staff a remote setup allowance to build their very own custom home working environment.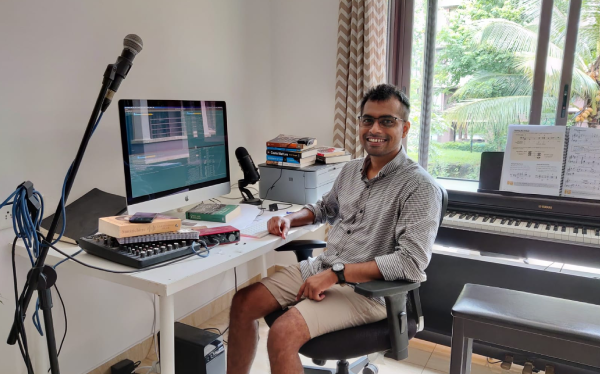 Vibhor Meshram maintains a healthy connection between work and home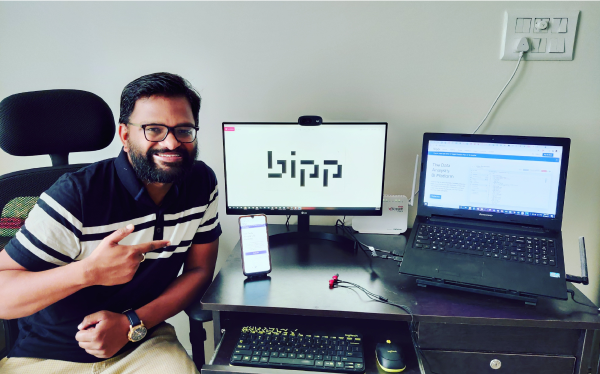 Avinash K loves the power and opportunity that a remote work culture creates
Our values
Values are only as good as the coffee mug they're printed on if you don't feel them in your day-to-day life. So we got the team together and looked at why they joined bipp and why they stay (we have a 90% retention rate, BTW). Here's what we came up with. And please let us know if we're not living up to these as you talk to us about career opportunities.
Technically excellent
We put in our best effort, but we don't feel entitled to the desired outcome. We take pride in ownership (of an idea or code) and being innovative.
Fast and fun
We are most productive when we combine the seriousness of intent with the fun of execution. We are focused on outcomes and work as a team to deliver results quickly.
Supportive and collaborative
We derive our individual sense of success and accomplishment from the success of our team.
Mindful and humble
When we practice mindfulness, we focus on the moment rather than rehashing the past. We value being open to new perspectives and being humble and authentic at all times.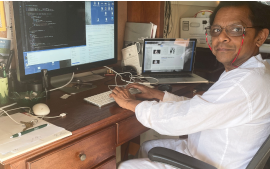 Work-life balance beats free lunches and the Friday bar-cart, according to co-founder Angshuman Guha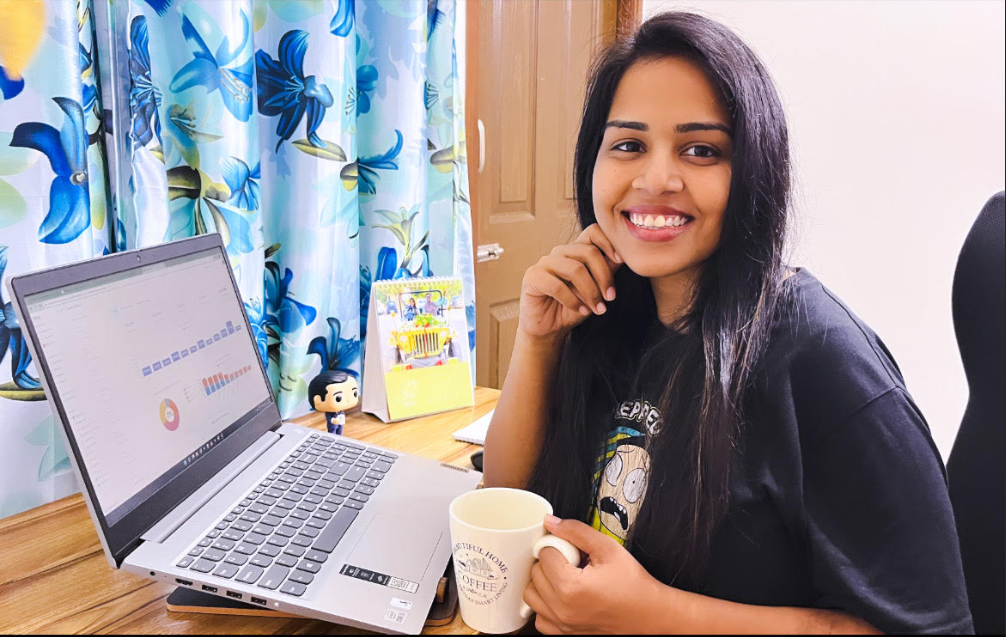 Remote work helps me balance my work and love for travelling. I can be anywhere and work, love the staycations with scenic views.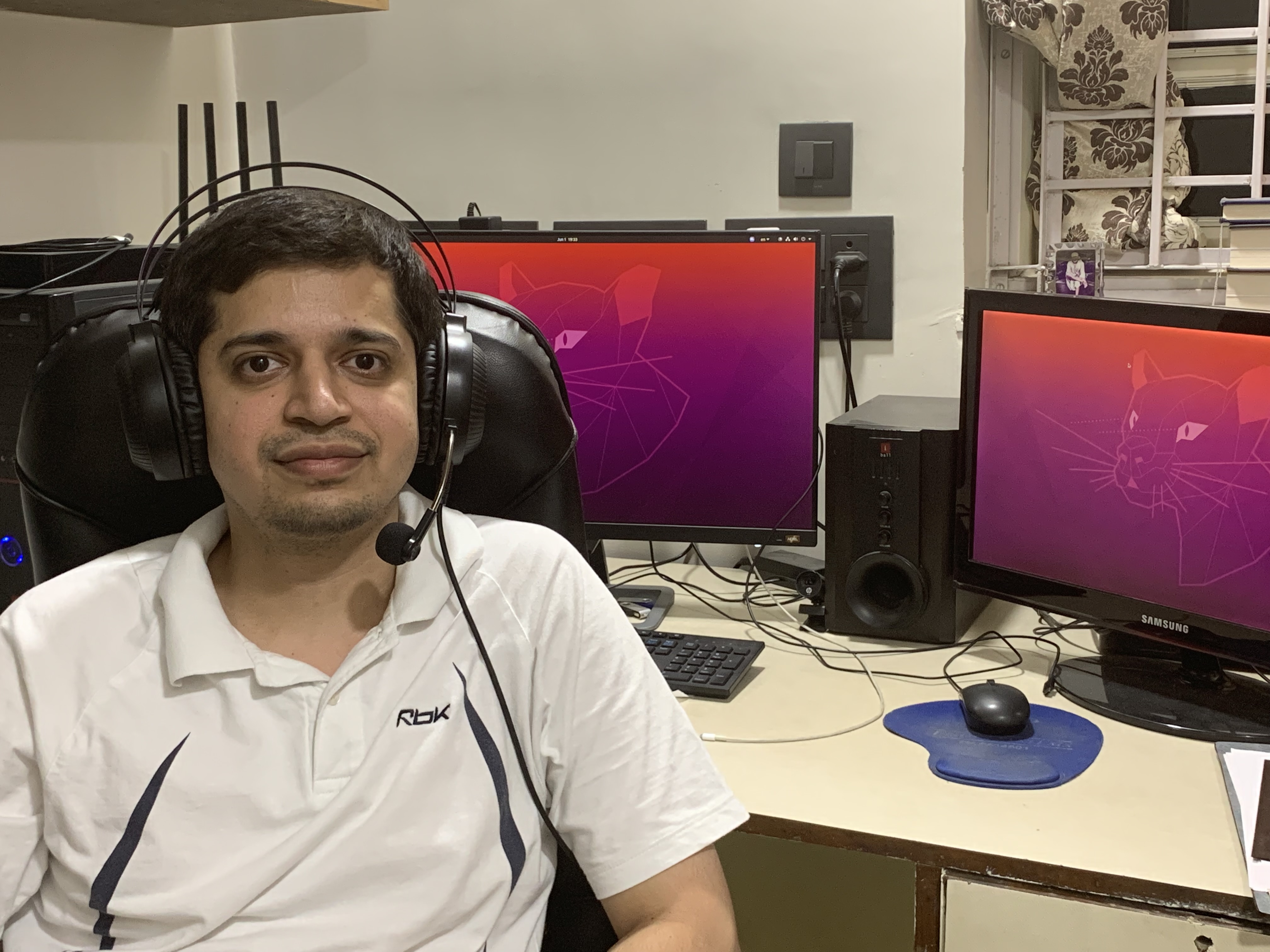 At home - a place where I look forward to work on Mondays; thanks and a shoutout to bipp!
Join us
We're always looking for the best people to become bippers. Whether you're an engineer, analyst or just love BI, you can see current vacancies below or send us jobs@bipp.io a note.
Disclaimer: bipp is an equal opportunity employer with no discrimination against existing or potential employees based on protected characteristics, including race/color, national origin/ethnicity, religion, age, sex/gender / sexual orientation, medical history, etc.